Push your feet beyond the limits.
Inspired by the bucket seat of a formula one race car
Made to fit all WC racers and their race skiboots: DH, GS,SL, ski cross
Fits like a glove: anatomical fit , the best toe room and a outstanding ankle support for the best power transmission This liner is specifically made to fit all the FIS WC race shells with a very narrow last ( 92-95-97mm) the FIS race liner will fit like a glove around your foot and in the shell, just like a second skin with padding were your foot needs it
Made to fit all WC racers and their race skiboots : DH, GS,SL, ski cross Exclusive ULTIMATEFIT© design :the inner section is made of a soft leather material for more precision and overall comfort versus traditional jersey lining.The outside lining is 2 way stretch microfiber material for an more anatomical fit around the foot
The rearfoot section of your foot is encapsulated in a cradle ( in the grey section of the liner)
Association of 2 innovative technologies
Thermo technology: INTUITION Foam©in a 4mm dual density that molds around your heel and ankle
ULTIMATEFIT© ankle pads technology :(patented) The pads have been designed to provide the ultimate support , unparalleled ankle power transmission without the restraints created by the shell stiffness around the foot. Made with ORFIT© thermoplastic with a INTUITION foam© for extra padding and support .They can be repositioned, modified, trimmed to match your needs with an easily access through the side openings no matter if you are on the hill or in a bootroom.
Toe box
Asymmetrical last , built with neoprene . The top section has been designed to provide extra toe space.
The Race tongue. It has been designed to provide the best anatomical fit around the lower section of the leg and the foot.The unique wrap around the lower leg combined with the liner's lacing will give a constant support on the front section. The tongue can be made to mold your leg :INTUITION foam© HD 2mm+ SS 2mm and ULTIMATEFIT cork bladder will ensure the best lower leg power transmission to your skis throughout the season
The cork material can be added or removed through the upper opening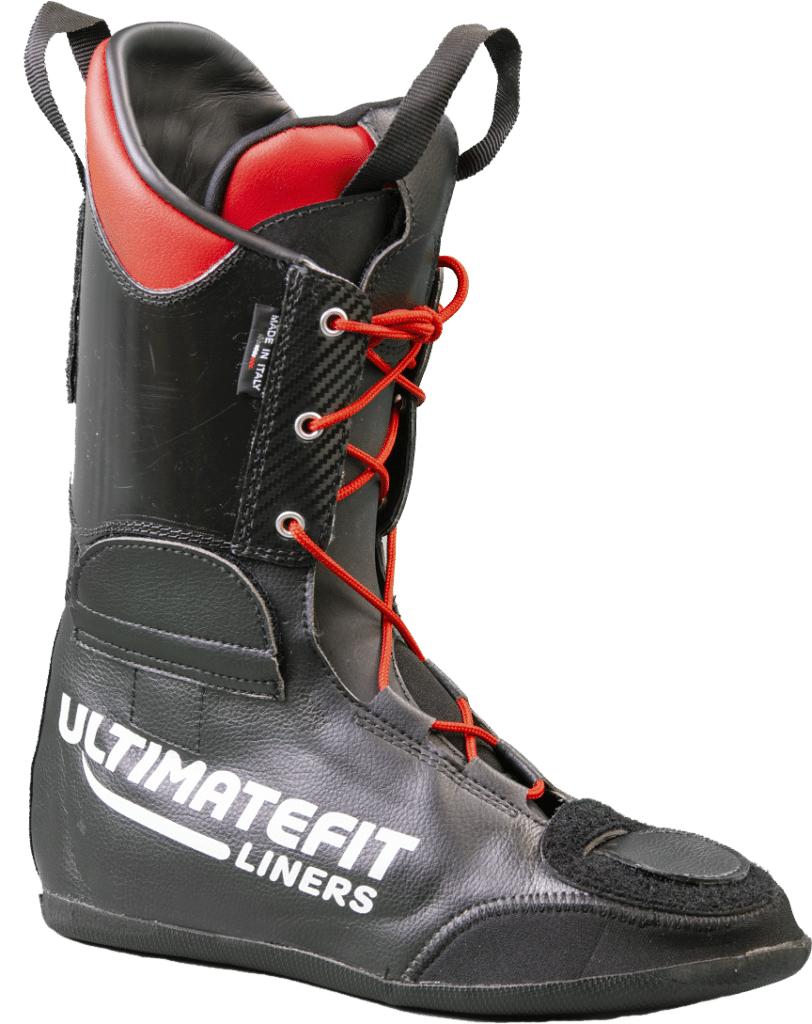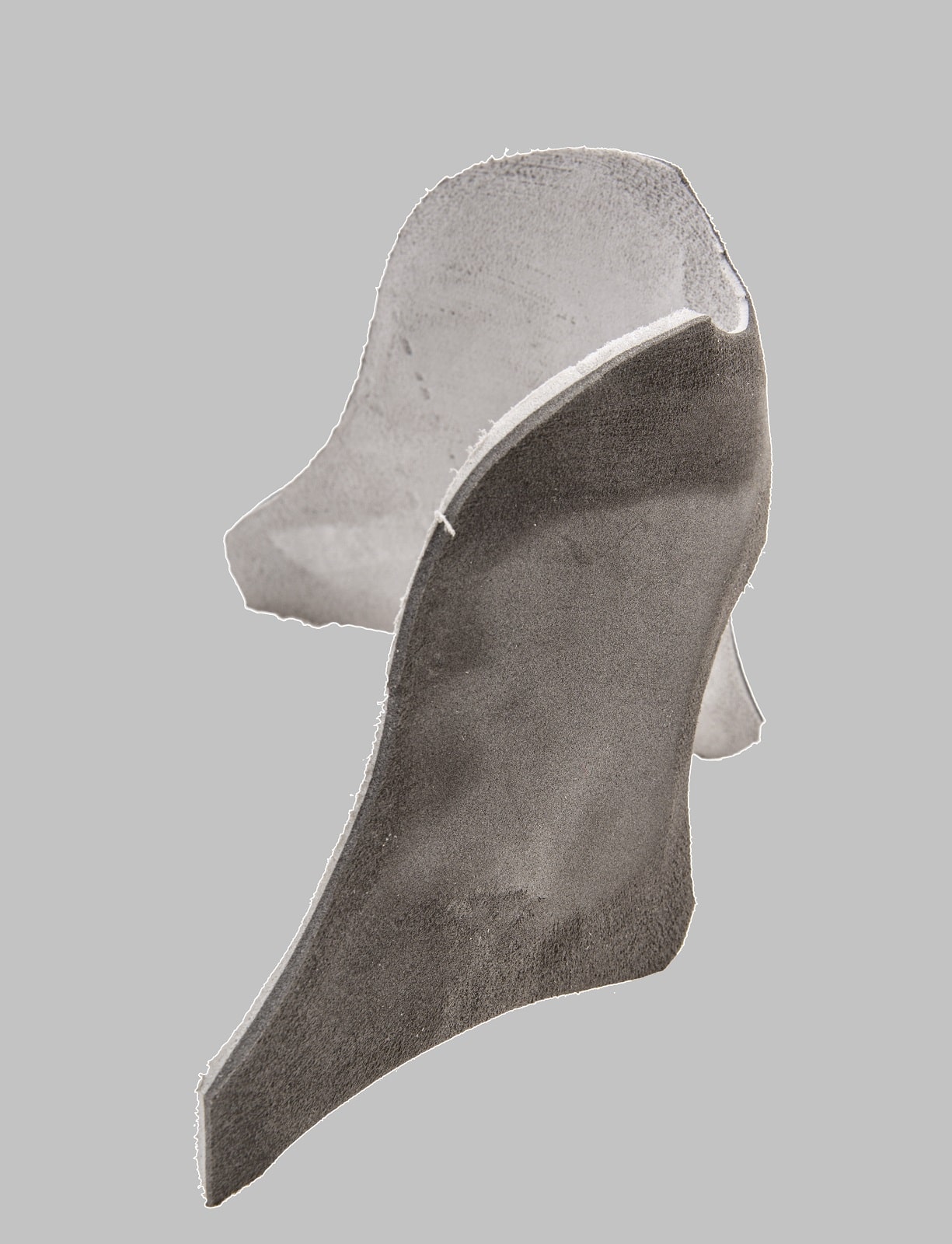 Made with  INTUITION Foam© in a  4mm dual density  that molds around your heel and ankle. Inside the liner , the cradle will give your hell the support and padding without the compression.
ULTIMATEFIT© ankle pads technology
Made with ORFIT© thermoplastic  with a  INTUITION foam©  for extra padding and support .They can be repositioned, modified, trimmed to match your needs. All skiers are been surprised by the unparalleled ankle power transmission, no pressure points , a smoother stance…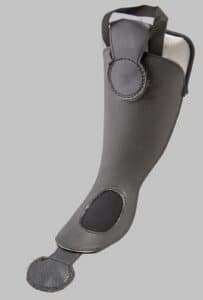 Custom fit anatomical race tongue
It has been designed to provide the best anatomical fit around the lower section of the leg and the foot. The unique wrap around the lower leg  combined with the liner's lacing will give a constant support on the front section.
The tongue can be made to mold your leg :INTUITION foam© HD 2mm+ SS 2mm  and ULTIMATEFIT cork bladder  will ensure the best lower leg power  transmission to your skis throughout the season
The cork material can be added  or removed through the upper opening